During the COVID-19 pandemic our menu will be restricted to items that our kitchen can produce while maintaining social distancing – meaning some of your favourites might be temporarily absent and we may not be able to accommodate some dietary requests during this time.
We will still provide top quality food and as much variety as possible and the menu will be updated on an ongoing basis!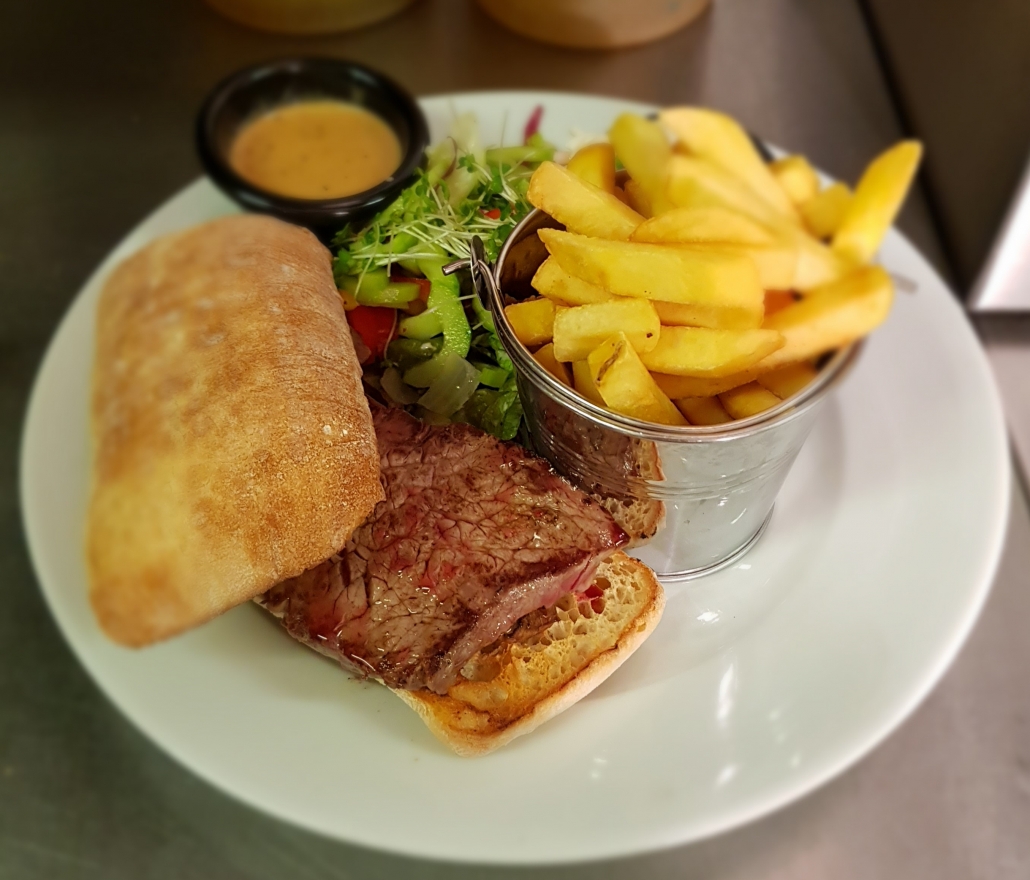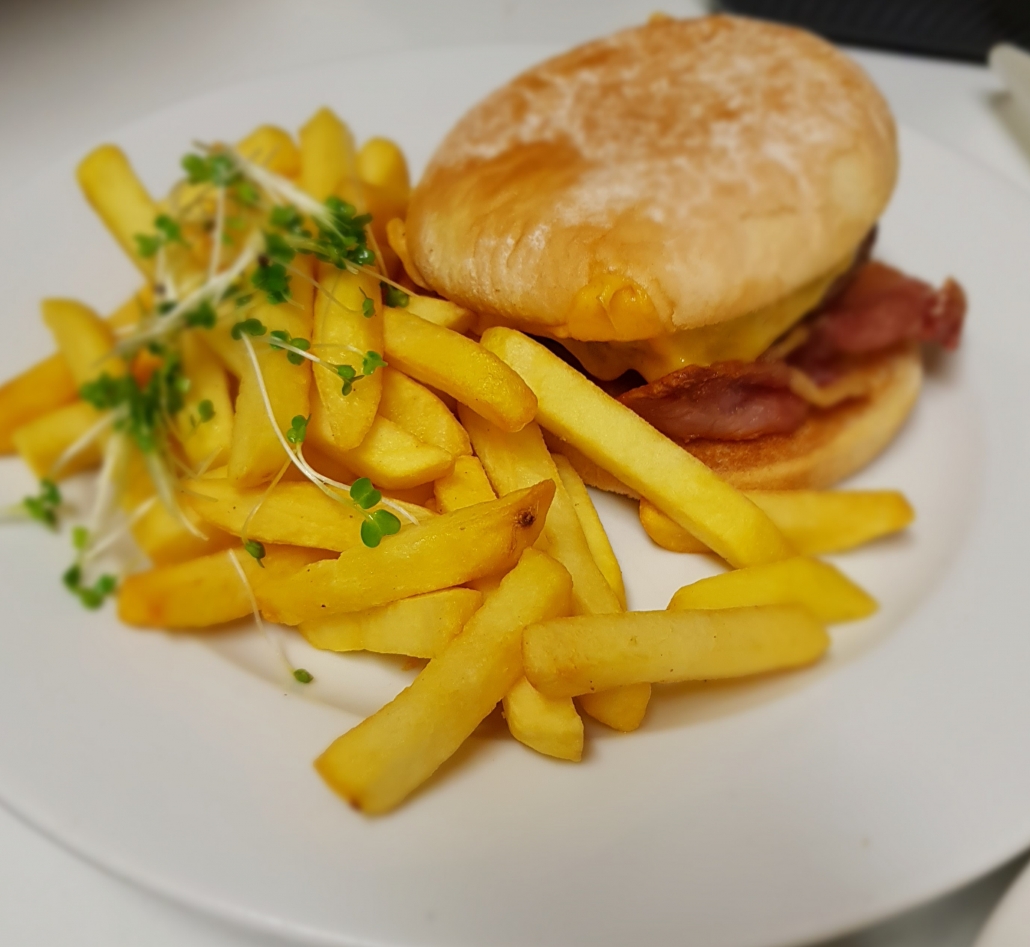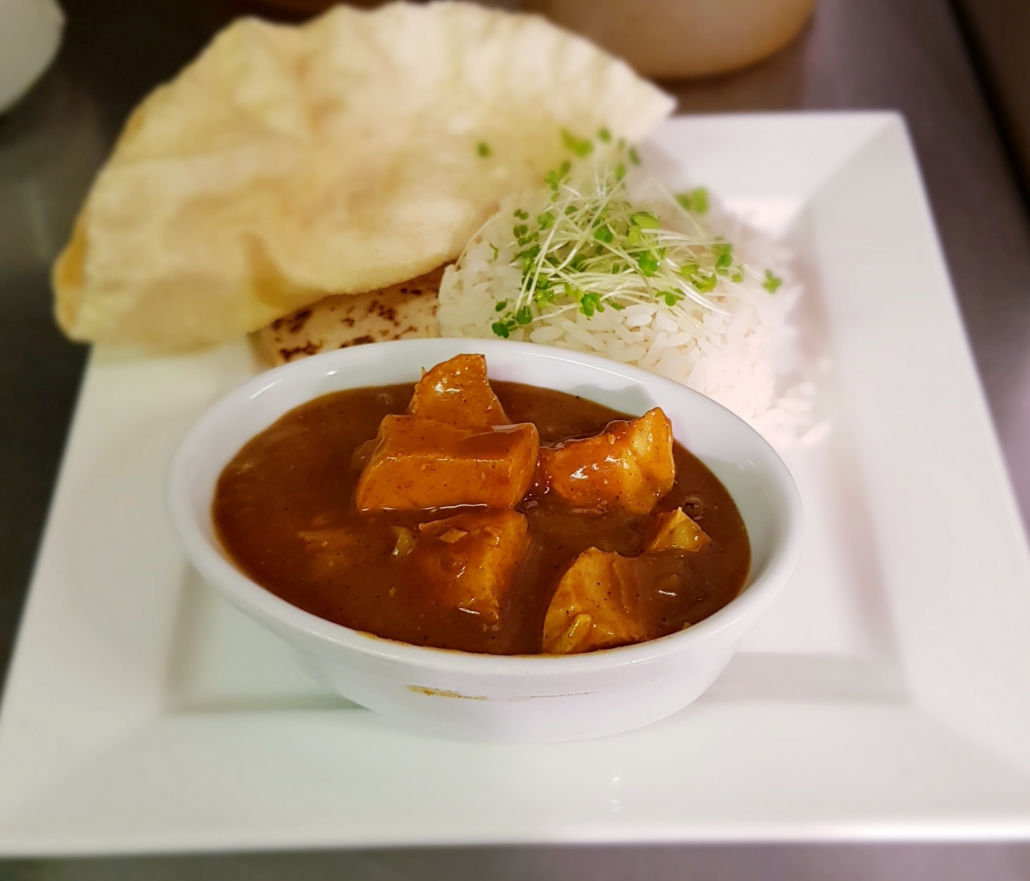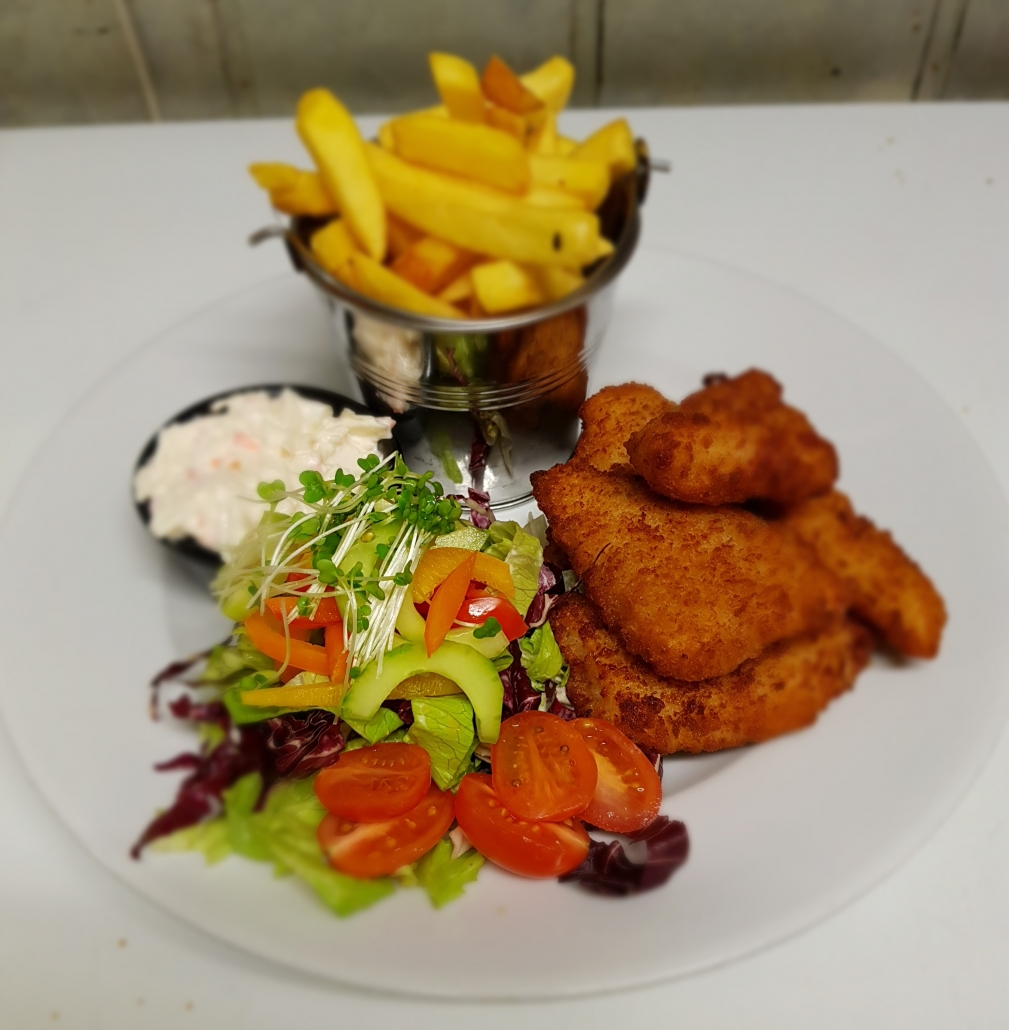 cajun chicken with cos lettuce, parmesan shavings and a ceaser dressing

main course portion  €12.95


Homemade Soup of the Day

€5.95

served with gluten free brown bread


Smoked Salmon & Prawn Salad

€7.95

served with marie rose sauce and a caper and red onion dressing

served with crispy bacon, mashed potato, fresh vegetables and chefs roast gravy


served with mashed potato, fresh vegetables and an orange and grand marnier sauce


cooked to your specifications and served with mashed potato, fresh vegetables and your choice of peppered sauce, whiskey and mushroom sauce or garlic butter

served with mashed potato and fresh vegetables


Chicken Curry & Rice

€14.95

Paddy's Stir Fry Corner

€14.95

fresh market vegetables stir fired with rice and our own oriental blend of hoi sin, oyster and soya sauce. Choose from Chicken, Prawn or Vegetable (€13.95)


gluten free tagliatelle with chicken, bacon and mushrooms in a creamy sauce, topped with parmesan shavings

Sausages & Gluten Free Pasta

€5.95

Gluten Free Pasta & Tomato Sauce

€5.95

Gluten Free Pasta & Creamy White Mushroom Sauce

€8.95

Half Portion of Chicken Curry & Rice

€8.95

Pan Fried Chicken Breast with Gravy and Mash

€8.95

Baby Bowl with Mash & Soup
Portion of Vegetables

€3.00

Portion of Garlic Potatoes

€3.00
In order to prioritise the safety of our staff and customers during the COVID-19 pandemic we have implemented several changes to how we operate in accordance with guidance from the Government, the HSE, the HSA and Fáilte Ireland.
Please click here to see the guidelines and restrictions that will be in place while dining at Paddy's Bar & Restaurant during this time.